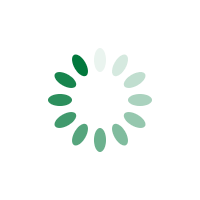 Swanndri Men's Barrington L/S Cotton Blue Houndstooth Shirt
Product Code:
WEBSW204045
100% cotton, 118gsm Single chest pocket with embroidered swan logo Chevron back yoke Hidden button down collar Classic fit Sizes…
$89.96 (GST Excl.)
Was: $99.95
Skirt BizCorp Traveller Womens – Modern Chino Skirt
Product Code:
WEBRGS264L
Fabric has added stretch for comfort and easy movement
$58.23 (GST Excl.)
Was: $68.50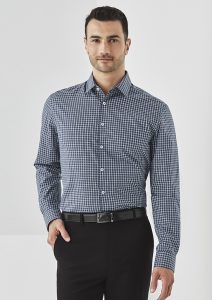 Shirt BizCorp Men's Noah Long Sleeve
Product Code:
WEBRS070M
Sizes – S – 5XL (AUS/NZ) Fabric – 100% Cotton yarn dyed check, with easy-care finish up to 20 washes. – Breathable and…
$69.49 (GST Excl.)
Was: $81.75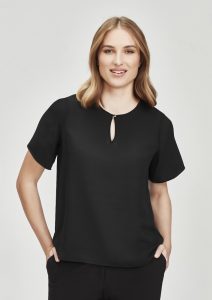 Blouse BizCorp Womens Vienna Short Sleeve
Product Code:
WEBRB261LS
Vienna features breezy fluted sleeves and a longer curved back hem for extra coverage.
$53.51 (GST Excl.)
Was: $62.95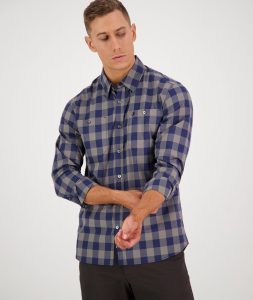 Shirt Swanndri Men's Matarangi
Product Code:
WEBSS202092M
Tailored long sleeve shirt is made from 100% cotton in a lightweight fabric and features our classic buffalo check in new summer ready colours.
$93.56 (GST Excl.)
Was: $103.95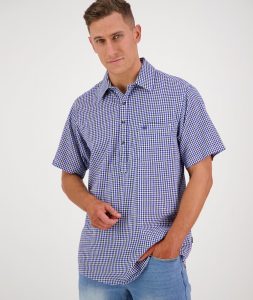 Shirt Swanndri Paihia 100% Cotton Short Sleeve
Product Code:
WEBPAIHIA
Our perennial classic summer shirt, the Paihia is lightweight and highly breathable keeping you cool all summer long.
$54.30 (GST Excl.)
Was: $60.33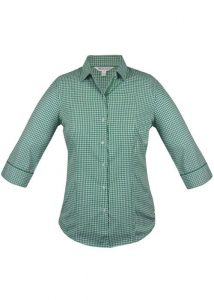 Shirt Ladies Epsom 3/4 Sleeve Emerald
Product Code:
WEB2907T
Shirt Ladies Epsom Emerald – 3/4 Sleeve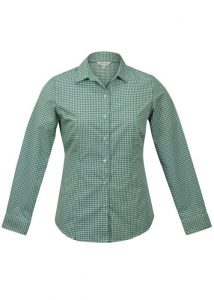 Shirt Ladies Epsom Long Sleeve Emerald
Product Code:
WEB2907L
Shirt Ladies Epsom Emerald – Long Sleeve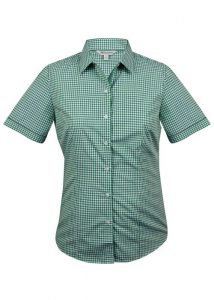 Shirt Ladies Epsom Short Sleeve Emerald
Product Code:
WEB2907S
Shirt Ladies Epsom Short Sleeve Emerald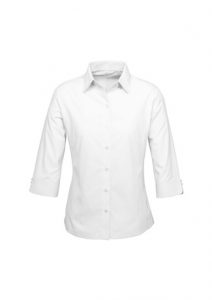 Ladies Ambassador 3/4 Sleeve ShirtWhite
Product Code:
WEBS29521
*This item is online only. Please allow 2-3 days for shipping. SIZES 6 – 24 Semi-Fitted FABRIC Easy care 75% Polyester, 25%…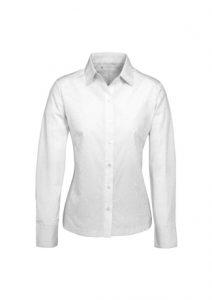 Ladies Ambassador Long Sleeve ShirtWhite
Product Code:
WEBS29520
*This item is online only. Please allow 2-3 days for shipping. SIZES 6 – 24 Semi-Fitted FABRIC Easy care 75% Polyester, 25%…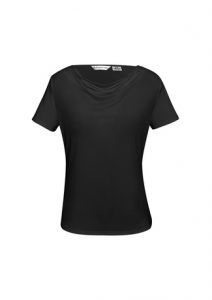 Ladies Ava Drape Knit TopTeal
Product Code:
WEBK625LS
*This item is online only. Please allow 2-3 days for shipping. SIZES 6 – 26 Semi-Fitted FABRIC 95% Polyester, 5% Elastane Jersey…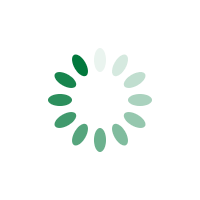 Our Brands