Hand Protection
Thermal Gloves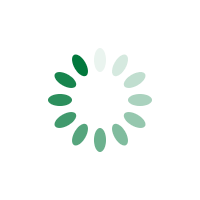 NZGlove Polypropylene Knit Premium Thermal Glove
Hard-wearing and more durable than cotton knits – NZ Made
Swanndri Charcoal Marlee Gloves
Classic glove are lined with polar fleece for comfort in bitterly cold conditions.
NZGlove Polypropylene Knit Premium Thermal Glove
Hard-wearing and more durable than cotton knits.
Brass Monkey Merino Beanie
Merino Beanie By Brass Monkey Beanie 100% Fine Merino. Colour: Black One Size
Esko Knitted Polycotton White Glove
Esko polycotton knitted glove, sizes S–2XL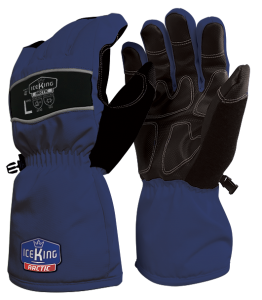 Freezer Glove IceKing – Navy
Freezer Glove – IceKing IKG3 Iceking Arctic freezer glove is the latest in thermal protection in extreme low temperature environments….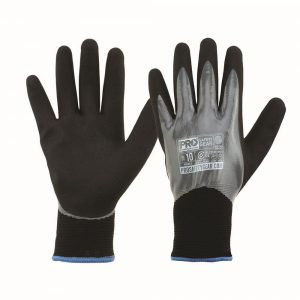 Touch Screen Gloves Dipped Fleece Lined Winter Gloves
Sandy nitrile dip with touchscreen capabilities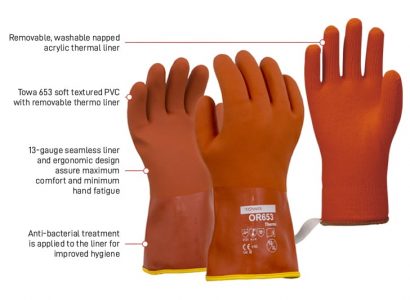 Esko Towa Orange Thermal PVC Glove
soft textured PVC with thermo washable liner
$18.22 $15.49 (GST Excl.)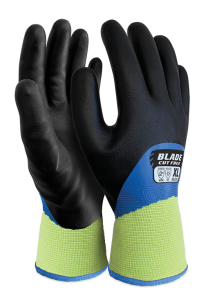 IceKing Thermal Gloves – Cut 5 Nitrile Full Coat Glove
Thermal Cut level 5 Nitrile coated gloves
$18.17 $15.44 (GST Excl.)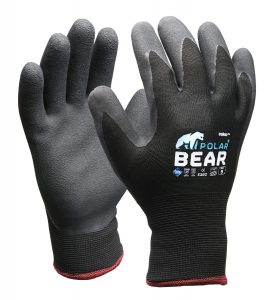 Esko Polar Bear Thermal Gloves E380
Flexi Grip Technology tough in wet cold conditions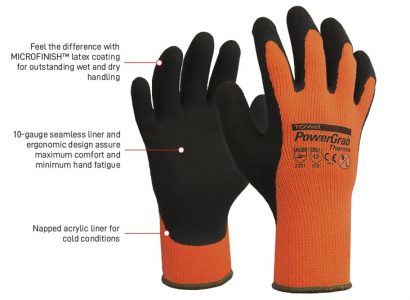 Esko Towa Powergrab Thermo Glove PGT
Napped acrylic liner for cold conditions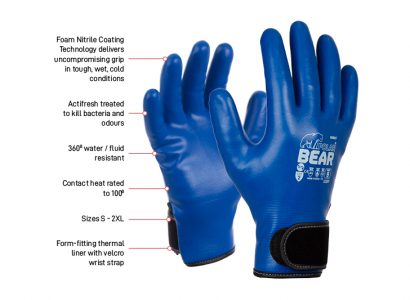 Esko Polar Bear Full Coat Thermal Glove
Fully coated, keeps hands waterproof and warm
$15.99 $13.99 (GST Excl.)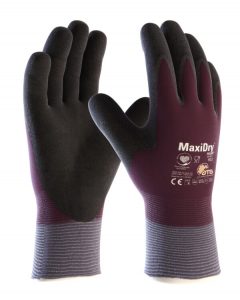 MaxiDry Thermal Gloves Nitrile Full Coat – Cold Condition/Waterproof
The MaxiDry® Zero™ comfort and liquid repellence.
$18.17 $15.44 (GST Excl.)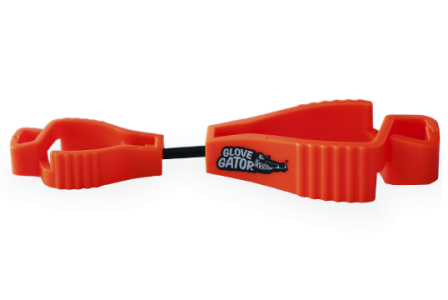 Esko Glove Clip Orange
Keeps gloves and other items handy.
Kinco Leather Glove 94HK – Lynn River Lined Glove
Extremely strong and supple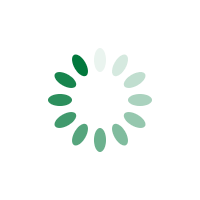 Our Brands