Check out our Bolle and Bisley Stations in-store!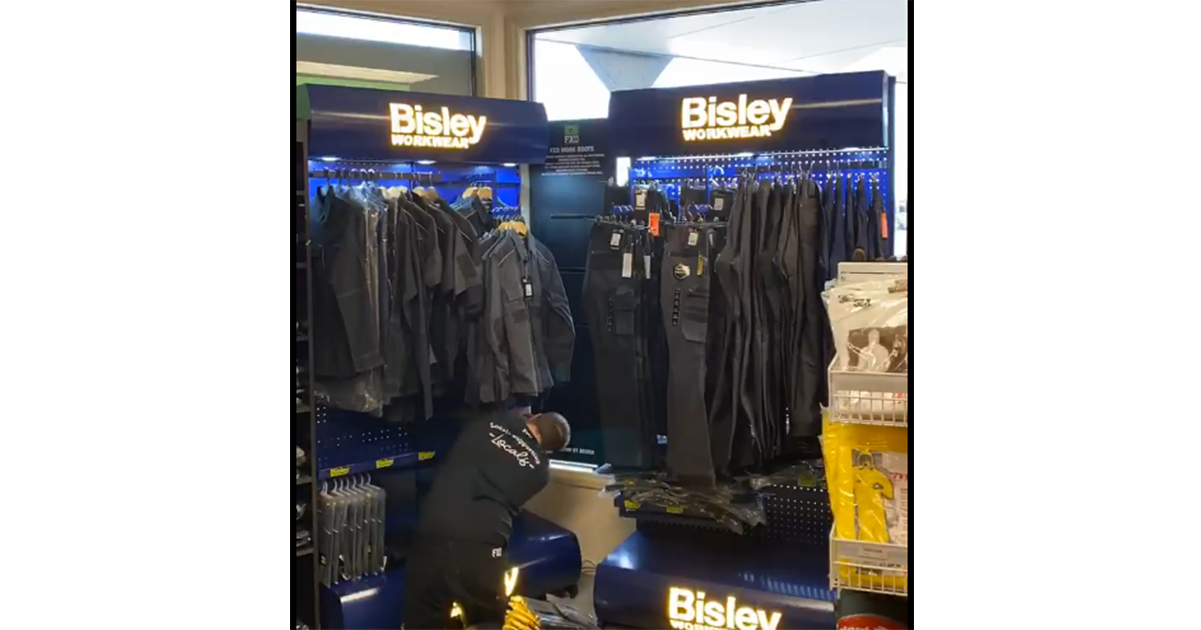 Check out our Bolle and Bisley Stations in-store!
At Safety1st NZ, we carry some of the top workwear and safety brands from around NZ and beyond, including Bolle and Bisley. Our goal is to provide you with the best quality safety gear so that you and your team can feel safe and comfortable–and look great doing it too!
Bolle glasses
Bolle has a huge range of sunglasses, protective eyewear, and goggles to help keep your eyes safe. They come in several different colours and are made from different materials. Some are fog and scratch-resistant, and most won't be broken easily. What's more, we even have polarised models that protect you from glare and harmful UV rays.
Plus (and maybe most important…) they make you look cool as!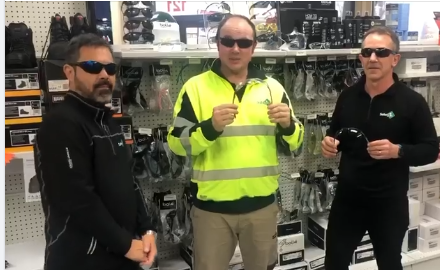 Bisley Workwear
Bisley Workwear focuses exclusively on Australia and NZ. Their products are built-to-last through even the toughest conditions on the job. Their Flex & Move range are designed to move with you, having the durability to last through tough jobs but also the flexibility to allow a full-range of motion and keep you comfortable at the same time.
At Safety1st, we have a dedicated Bisley Workwear section of our store that includes trousers, jackets, and more. We were super excited to get the latest stock; look how keen we were to get it up and ready!
Bolle and Bisley available in-store or online
While we have fantastic displays in-store, you don't have to come into the shop to get the products you need. Everything available in-store you can also buy online, with the same great prices and selection. We can ship Bolle and Bisley along with other top brands straight to your doorstep. And we ship nationwide! From Southland to Northland, we're happy to do business with you!