Basics of NZ Workplace Safety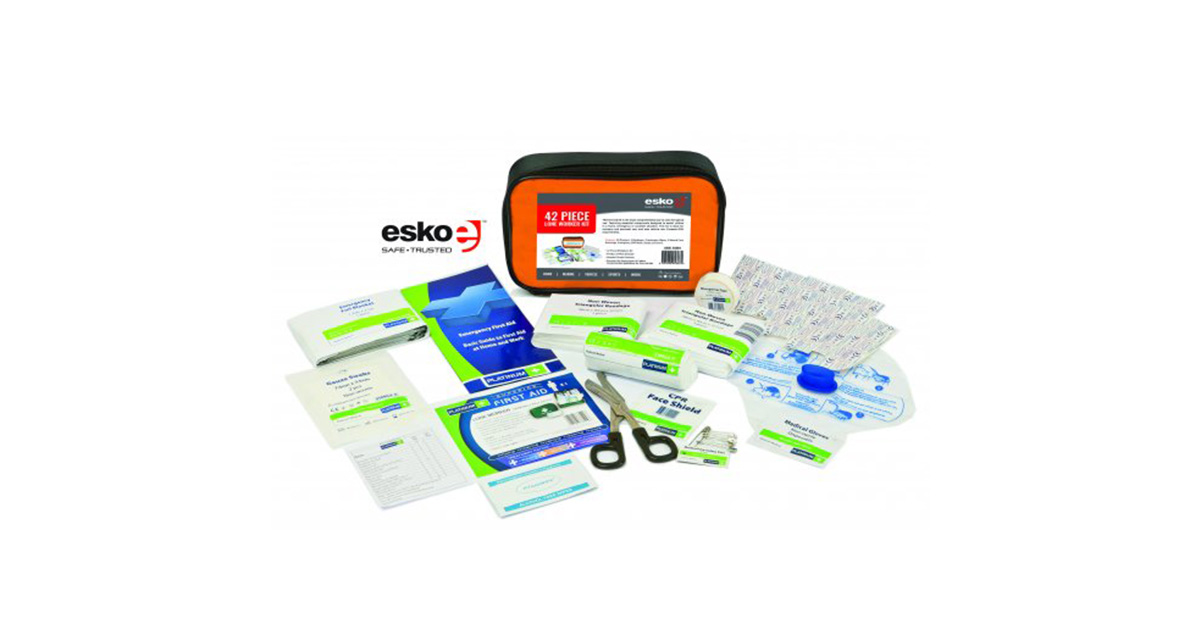 Basics of NZ Workplace Safety
If you're an employer, your employees are your most valuable asset. And like any other asset, they need to be protected. Workplace safety is a constantly-evolving field. Even some things that were considered safe a decade ago are now considered unsafe from modern research. Workplace safety is an important topic, not just for compliance, but for the well being of the business and its workers too.
In this article, we're going to cover some of the basics of workplace safety in NZ.
Site Safety
Keeping a safe workplace is a primary way of protecting workers. This can vary widely depending on the industry. Office environments for instance deal with issues like ergonomics from keyboards and chairs. Construction sites have fall/trip risks, heavy equipment usage, risk of falling objects, and more.
Workplace safety guidelines
Because different worksites have different requirements, it can be challenging to find what applies to you. A good place to start is General Safety Requirements from Worksafe. From there you can follow links to specific areas that might be relevant to your worksite. For instance, you may need safety signs or hard hats for workers.
Checking your worksite safety
One of the easiest ways to check how worksite is performing is to use the SafePlus online tool. You'll set up your organisation, add your team, and run a free assessment. Once you complete the assessment you'll receive a report with recommendations on what is going well with your workplace safety and possible areas to improve.
Worker Safety
Depending on the job, workers may need protective gear as well. Many trades require some sort of PPE. Employers are required to provide appropriate PPE for workplace safety. They also need to ensure workers wear them while on the job. PPE should be practical, reasonable to use, and appropriate.
Need PPE for your team?
If you need PPE for your team, we can help. We have several categories of PPE at Safety1st including:
We also have knee pads, welding gear, and many other kinds of PPE. See the full range on our Shop page.