Eye Protection
Eyewear Accessories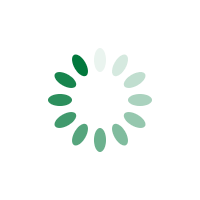 Nexus S589 Eyeshield Clear
Product Code:
S589
Nexus integrated helmet eye shield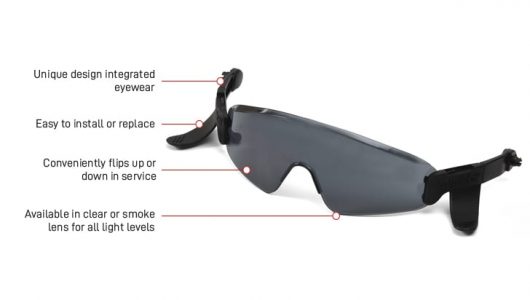 Nexus S589 Eyeshield Smoke Grey
Product Code:
S589SE
Nexus integrated helmet eye shield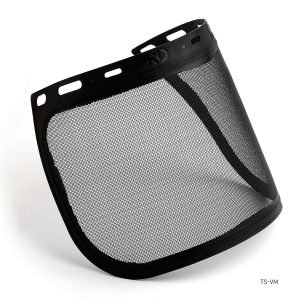 Esko Visor Shields – Stainless Mesh TS-VM
Product Code:
TS-VM
Visor range to suit Tuff-Shield Browguard TS-BG, TN-SBCF & HHBGE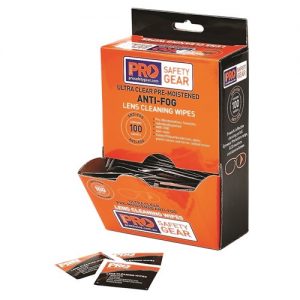 Anti Fog Lens Cleaning Wipes Contains 100 Wipes
Product Code:
AFW100
Provides an anti fog coating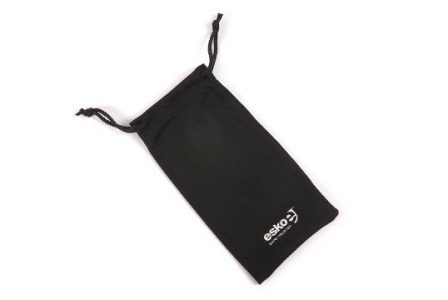 Spec pouch
Product Code:
SP
Made from microfabric, the pouch protects eyewear and also doubles as a lens cleaner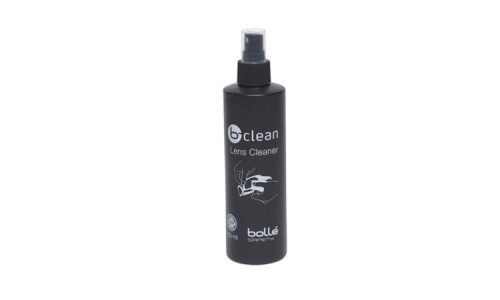 Bolle B411 B-Clean 250ml Lens Cleaner Spray
Product Code: 1651411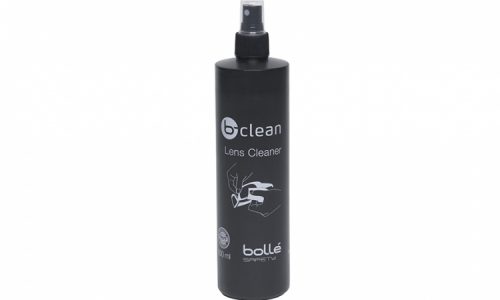 Bolle Lens Cleaner 500ml
Product Code: B-402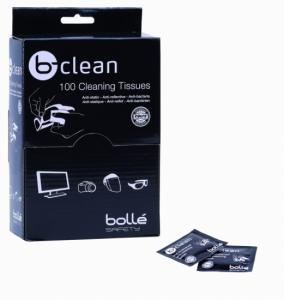 Bolle Lens cleaning wipes Disp box 100
Product Code:
1651600
B-Clean Lens Wipes Box of 100 Formulated for use with Bollé lens coating systems Anti-Bacterial, anti-static, anti-reflective water based formula….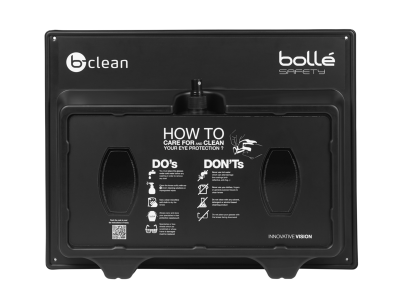 Bolle Lens Cleaning Station
Product Code:
B600
Station includes: plastic dispenser, 2 boxes of tissues and 500ml cleaning spray Can be free standing or wall mounted Anti-bacteria…
$76.56 (GST Excl.)
Was: $90.07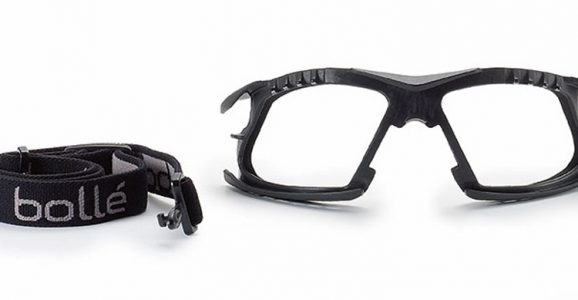 Rush Plus Bolle Gasket/Strap Kit
Product Code:
1662320
Rush Plus Gasket/ Strap kit suitable with Rush + model only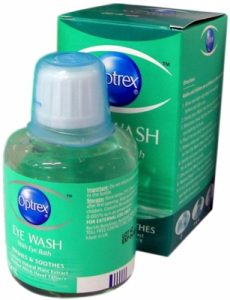 Optrex Eye Wash 110mm
Product Code:
FLUOPT110
Optrex – 110ml Optrex eye wash has been specially formulated to provide sensitive care for your eyes. Comes with eye…
Eye Wash Irrigate Solution – 473ml
Product Code:
EYEWASBOT473
All in one eye wash bottle with sterile fluid – 473ml.
$38.39 (GST Excl.)
Was: $42.65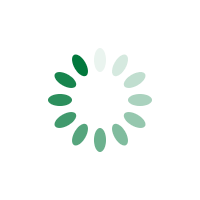 Our Brands