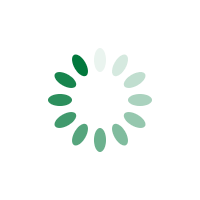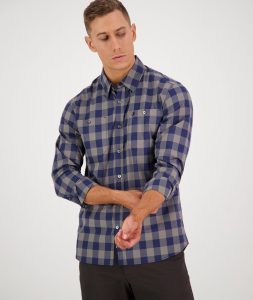 Shirt Swanndri Men's Matarangi
Product Code:
WEBSS202092M
Tailored long sleeve shirt is made from 100% cotton in a lightweight fabric and features our classic buffalo check in new summer ready colours.
$93.56 (GST Excl.)
Was: $103.95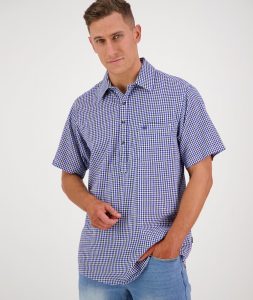 Shirt Swanndri Paihia 100% Cotton Short Sleeve
Product Code:
WEBPAIHIA
Our perennial classic summer shirt, the Paihia is lightweight and highly breathable keeping you cool all summer long.
$62.06 (GST Excl.)
Was: $68.95
Swanndri Men's Barrington L/S Cotton Blue Houndstooth Shirt
Product Code:
WEBSW204045
100% cotton, 118gsm Single chest pocket with embroidered swan logo Chevron back yoke Hidden button down collar Classic fit Sizes…
$89.96 (GST Excl.)
Was: $99.95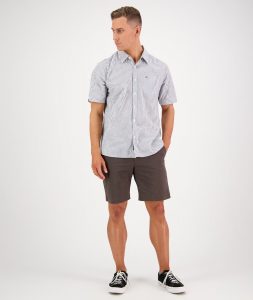 Short Swanndri Men's Clinton V2 Walk Shorts
Product Code:
WEBCLINTONV2
Cotton rich stretch drill with subtle all over geometric print for added detail. Half elastic waist to the make them even more comfortable.
$70.16 (GST Excl.)
Was: $77.95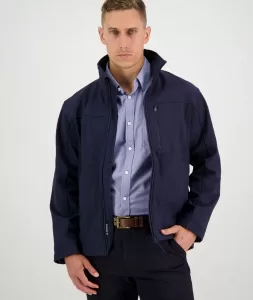 Swanndri Men's Softshell Jacket Redwoods Fleece Lined
Product Code:
WEBSW17457
97% polyester, 3% elastane Three layer 5k/3k bonded fabric Full length zip front closure Zip chest and side pockets Internal…
$152.01 (GST Excl.)
Was: $168.90
Swanndri Men's Levels Oilskin Vest with Cotton Lining
Product Code:
WEBSD2802
100% waxed cotton oilskin outer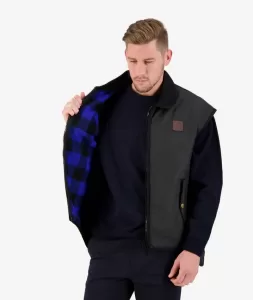 Swanndri Men's Foxton Wool Lined Oilskin Vest Brown
Product Code:
WEBSD0408W
100% wool lined body, 345gsm
$151.11 (GST Excl.)
Was: $167.90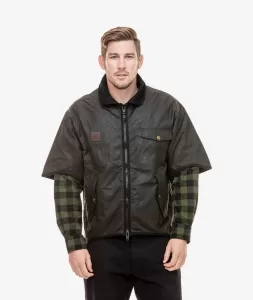 Swanndri Men's 3/4 Sleeve Brown Oilskin Jacket
Product Code:
WEBSD2835
100% waxed cotton oilskin outer 100% brushed cotton lining Wool-lined collar Zip chest and side pockets with domed storm flaps…
$134.01 (GST Excl.)
Was: $148.90
Swanndri Men's Waimak Oilskin Jacket Brown with Wool Lining
Product Code:
WEBW14452M
100% waxed cotton oilskin outer 100% wool lined body, 345gsm Fleece lined sleeves Zip chest and side pockets with domed…
$191.61 (GST Excl.)
Was: $212.90
Swanndri Men's Mosgiel Wool Bushshirt Zip Front
Product Code:
WEBSD0116
heavy weight 100% NZ wool outer
$269.96 (GST Excl.)
Was: $299.95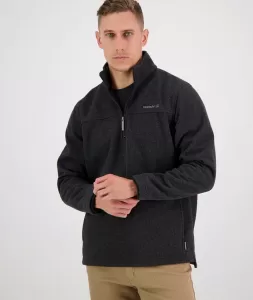 Jersey Swanndri Heavy Weka Charcoal or Navy
Product Code:
WEBWEKA
One of our warmest jerseys – Navy or Charcoal
$164.97 (GST Excl.)
Was: $183.30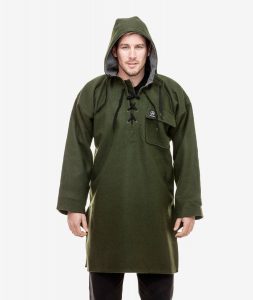 Swanndri Men's Original Wool Bushshirt Lace-up Front
Product Code:
WEBSD0103
Colours =  Blue/Black   Red/Black   Olive
$238.86 (GST Excl.)
Was: $269.90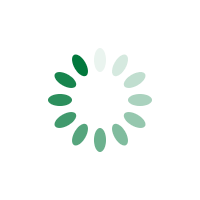 Our Brands